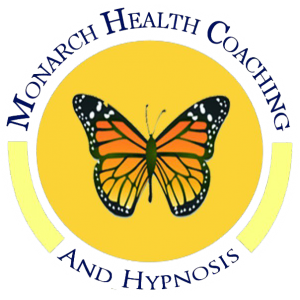 "Education is the foremost in maintaining one's health"
-Sue Monarch Nordemo
Dedicated to working on wellness (not illness) with individualized and group plans using several holistic modalities. Weight management, smoking cessation, fears, and chronic pain are just a few of the issues that are addressed. You will learn how to draw upon your own internal resources for success.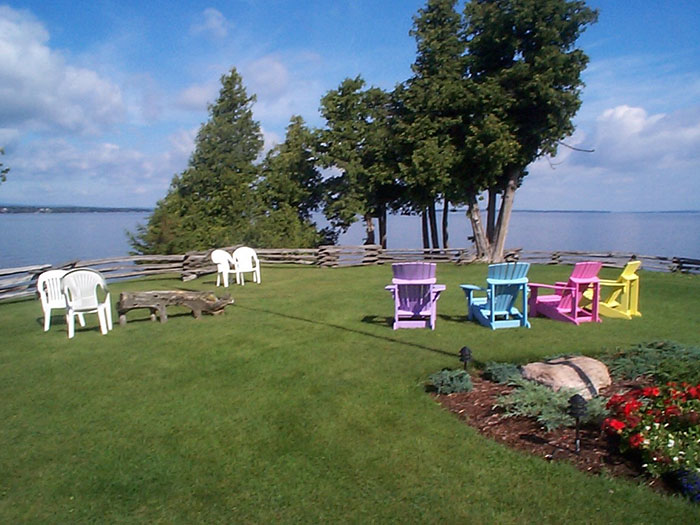 CALL TODAY FOR A FREE EVALUATION
Sue graduated from Beverly Hospital School of Nursing in 1965 and has been a practicing RN since 1965. She has been a business owner for the past 20+ years, a Certified Hypnotist for 18+ years,a certified Hypno Coach and now a Health Coach. She is a Hilton Johnson Health Coach Training graduate. Combining her varied skills she is committed to providing a Holistic approach in assisting her clients to improve their health and quality of life through the use of Coaching, Hypnosis, EFT/Tapping) Reiki., and TLS weight management system.
She has just recently become certified to work with a very successful program for Bariatric Surgery for the Mind, is able to offer Health Risk Assessment for her clients, and varied programs for Chronic Pain Management, Stress Reduction, Self Hypnosis, and Weight Management.